4-Colors. A Whole New World.
Designed for Curious Little Fingers
Webee's durable, ergonomic keyboard with its inviting, brightly-colored keys has been created especially for curious little fingers – making early learning 'child's play' for both infants & toddlers. The ideal educational starter pack for independent use by even the youngest of learners, Webee's games instill self-confidence, spark curiosity, assist with memory improvement and teach decision-making skills from as young as age 1.

Security First.
Operates in a closed environment
Webee operates in a closed, secure environment available only to other Webee users. That means that you can start using Webee without having to download or install a thing! With no danger of viruses to your computer, simply plug in the Webee keyboard and transport your child or student into the imaginative world of Webee, where learning is exciting, friendly and fun!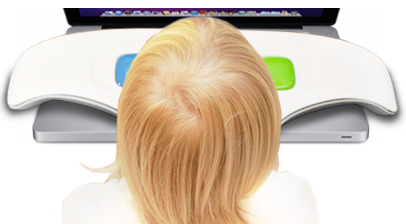 Online Games. Offline Content.
Create & Sell: Online / Offline Games
The Webee open development platform, encourages other developers to create and sell additional levels for existing games. It also provides them with the ability to design unique new ones. Teachers and parents also have the opportunity to create offline board games and educational materials, based on Webee games & characters, that can be uploaded and sold in the educational game store.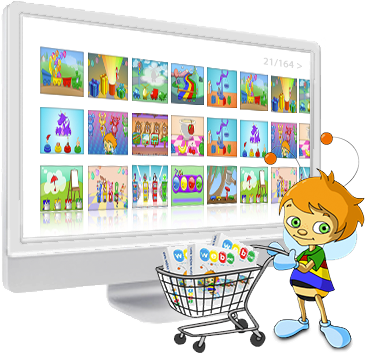 Monitoring Child Development.
Easy-to-use Graphical Interface
Parents and educators: follow your early learners as they grasp new skills and develop at their own unique pace via Webee's easy-to-use monitoring tool. Providing access to over 20 different skills set including: music, colors, shapes, objects, letters, numbers, basic math and even physics & reading comprehension, Webee keeps you up-to-date on your early leaner's progress, every step of the way.